CUSTOMER CENTRIC, FULL SERVICE FINANCIAL PLANNING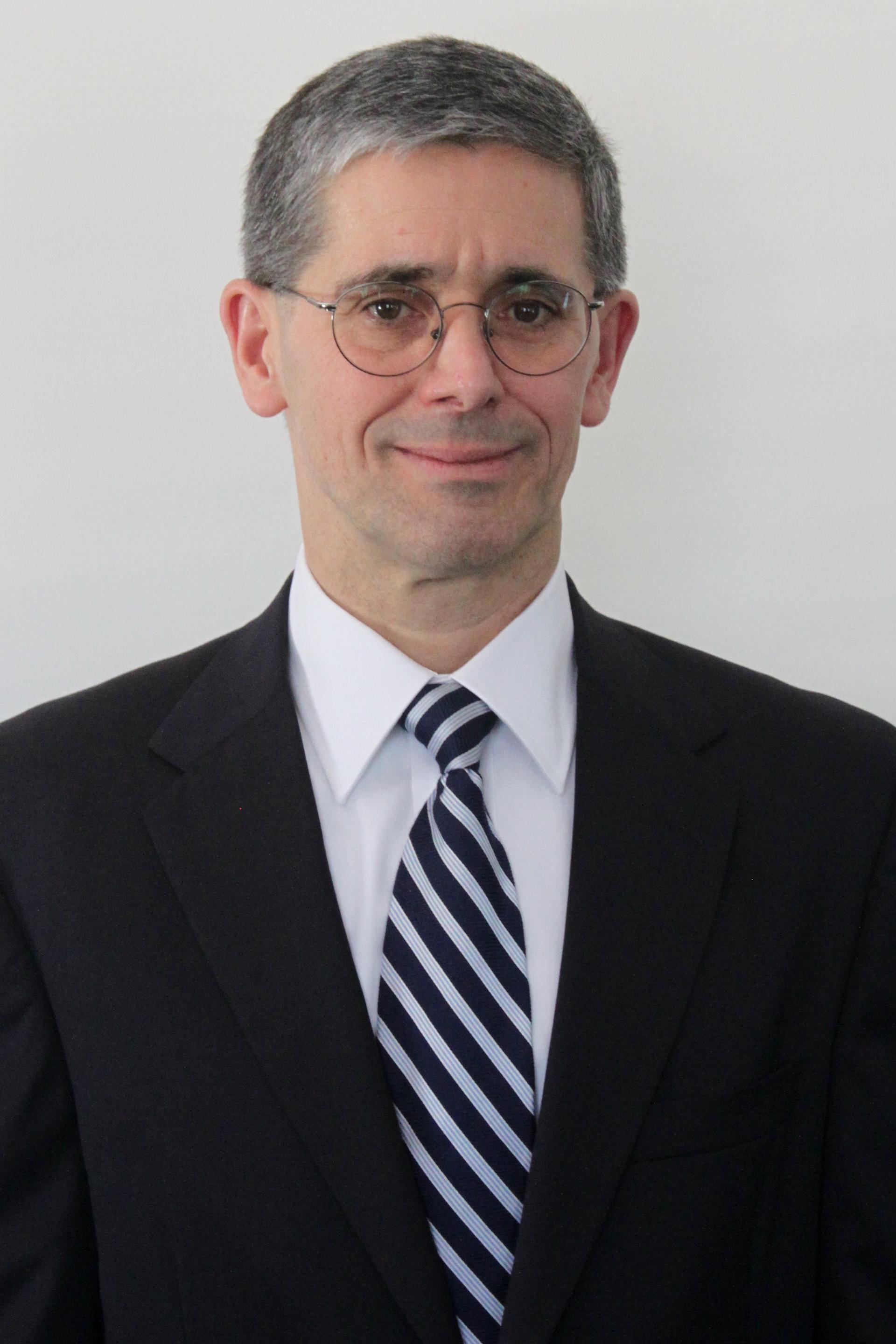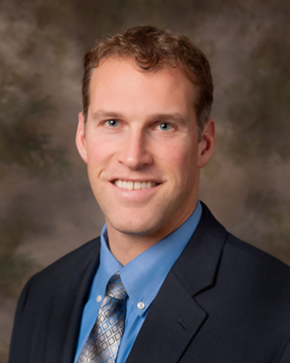 Our team will help you, your family, and your business attain important life goals by providing sound financial advice and solutions to help you achieve your full financial potential.
We work to understand your unique concerns and aspirations. Our interactive approach allows us to deliver customized strategies designed specifically for your situation to help build and protect your wealth.
Our objective is to provide you with a financial model that is efficient, coordinated and easily understood. This model will empower you to make educated decisions regarding your finances with the understanding of the impact that each decision will have on your future wealth. Our relationships are built with the understanding that as the years pass your needs will evolve. We are committed to an ongoing process to help sustain your financial well-being.
The relationship you will have with our team is founded on exceptional service, integrity and excellence.
---
Connect with us on LinkedIn:
Sal Bonetti Jonathan Hiltz